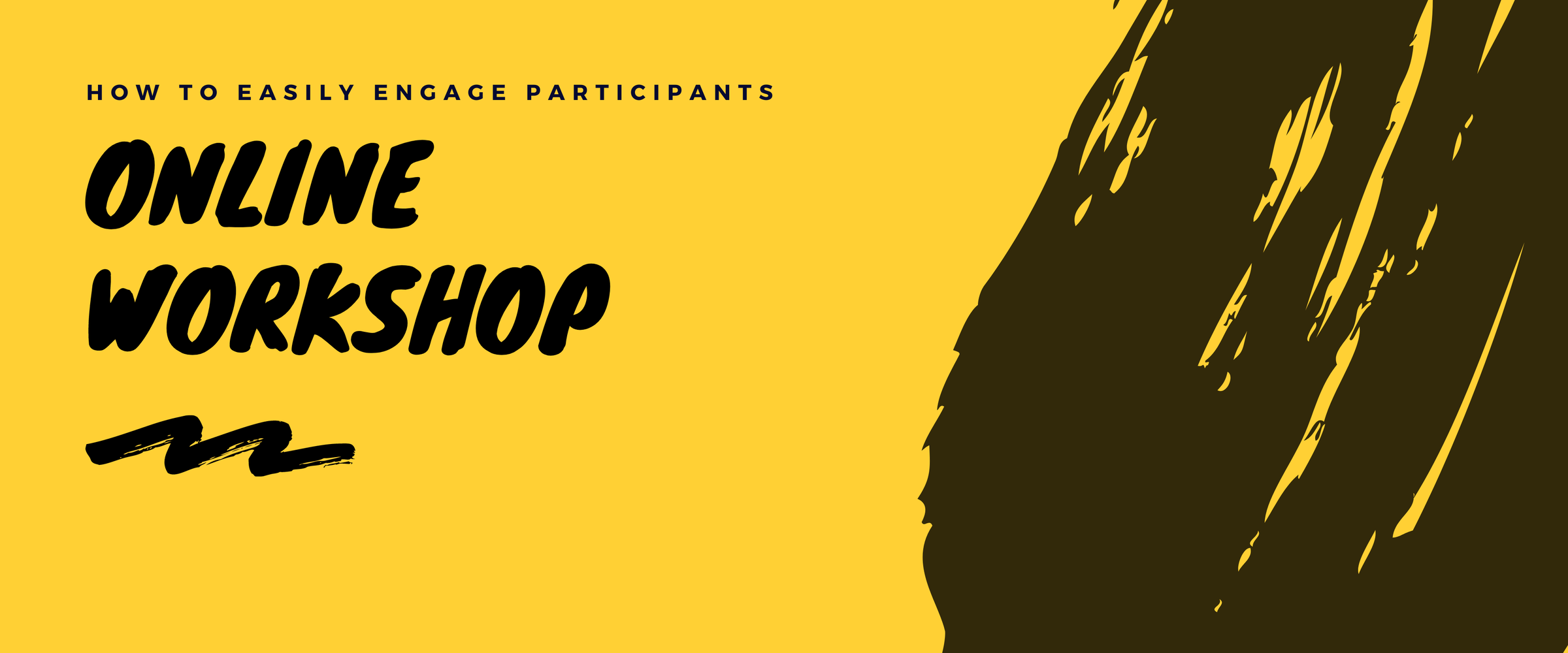 Covid-19 has forced us to take our training sessions online. New joinee induction session, our quarterly training workshops are now online where engaging learners or participants is not easy as it seems.
LearnBee to engage participants during an online workshop
A live quiz that comes with a live leaderboard, live polls, content and more. LearnBee gives you the tools you need to make your online workshops or inductions sessions engaging for the participants.
Engage with a live quiz
Accessible on PC and Android, LearnBee's live quiz comes packed with features such as timers, fastest finger first option that can help you engage your online audience.
The easy to understand interface needs no explanation and does not break your sessions flow.
This session can be controlled by the quiz master. Which means, questions and content appear when you want them to appear. You decided the pace.
Live quiz gets a live leaderboard
The scores of your quiz are automatically calculated and help generate a live leaderboard. The live leaderboard is a great tool to involve everybody and keeps things exciting.
Run instant polls
Want to include a poll in your session? No worries, LearnBee's instant polls will let you ask a question and get responses in seconds. That's not all, you can even get instant poll trends.
Instant and comprehensive analytics
Want to know how great your session went? LearnBee gives you Instant standings, post sessions statistics and excel reports for all the slicing and dicing you need for your post session analytics.