Product training that works for retail teams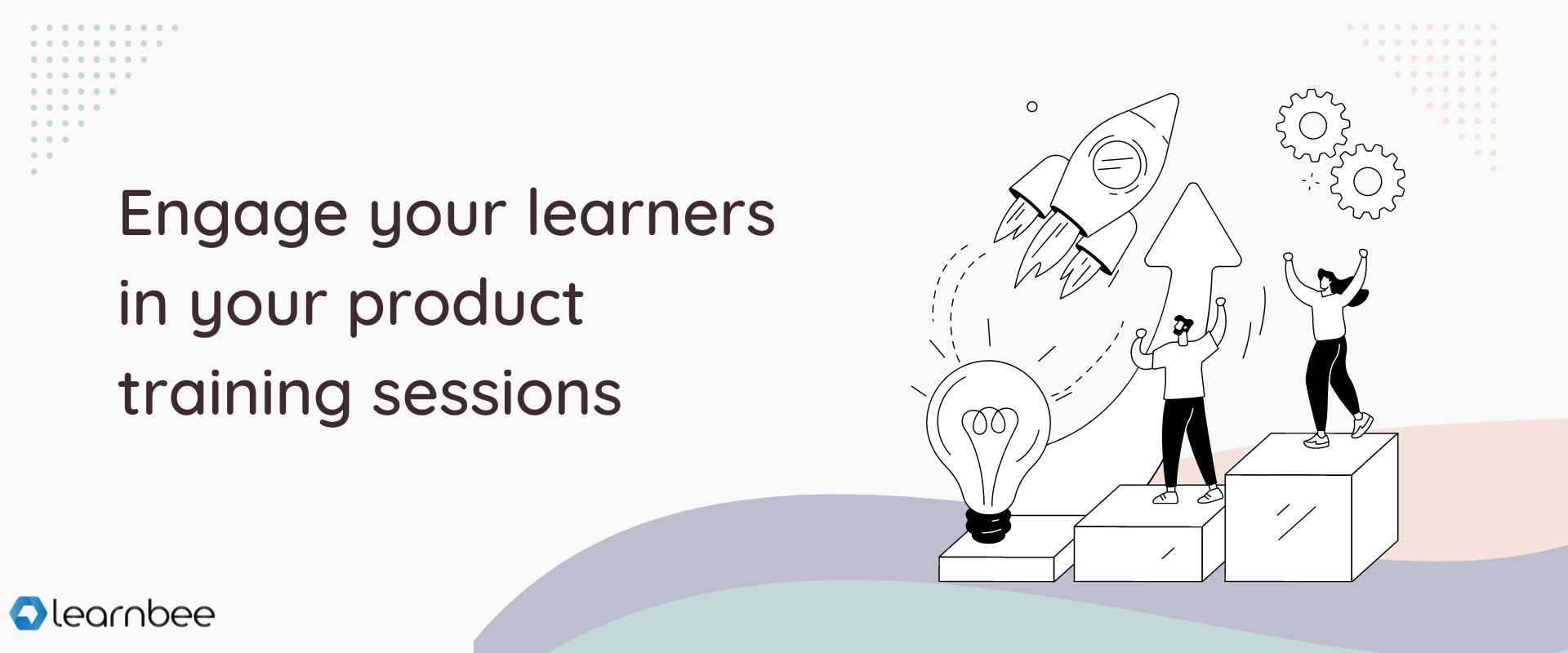 Engaging retailers in new season product walkthroughs
A new season is here. You'll be meeting your marquee retailers and distributors for new product walkthroughs.
How do you create a journey that spans before, during and after the new season of product training?

This blog talks about how you can do this. But, before that, here are a few ideas for you to consider:
How about sharing teasers and videos of your new product line?

What about creating an in-session engagement module where you can ask questions or take a poll

Feedback? That's going to help you prepare for the next walkthrough
Here's how you can pull this off: 
Engaging the team before the session: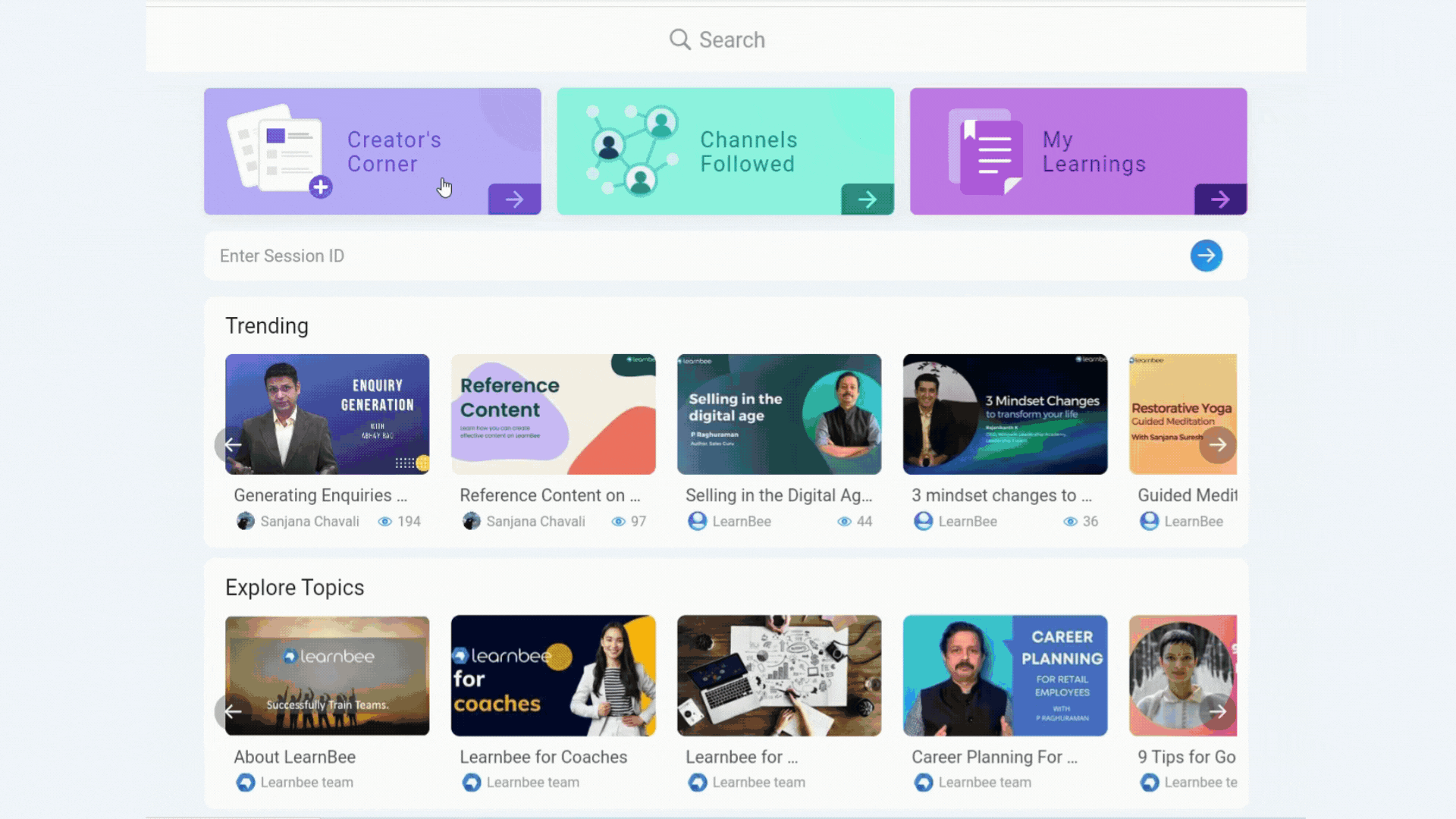 Now invite people to join this channel

Teams consume your content

Reports show you which of the retailers have consumed the content and are more engaged.
In-session engagement
Create topics that supplement your presentation. Super short videos, polls, and timed questions that keep the audience engaged and glued to the training topic you're presenting.

LearnBee allows you to conduct this session in the live mode.


Share the live session joining code with your team. This mode would mean you control the pace of the session. When you move to the next question or media file, the screen moves for the audience too.


Instant results keep energy levels high

Post-session engagement
You can use LearnBee's topics to collect feedback and share post-session reminders with your retailers and distributors.

Before you go, we understand your data is, well, Your Data. So is your Content. So, we've made it really easy for you to revoke access to channels and training content.