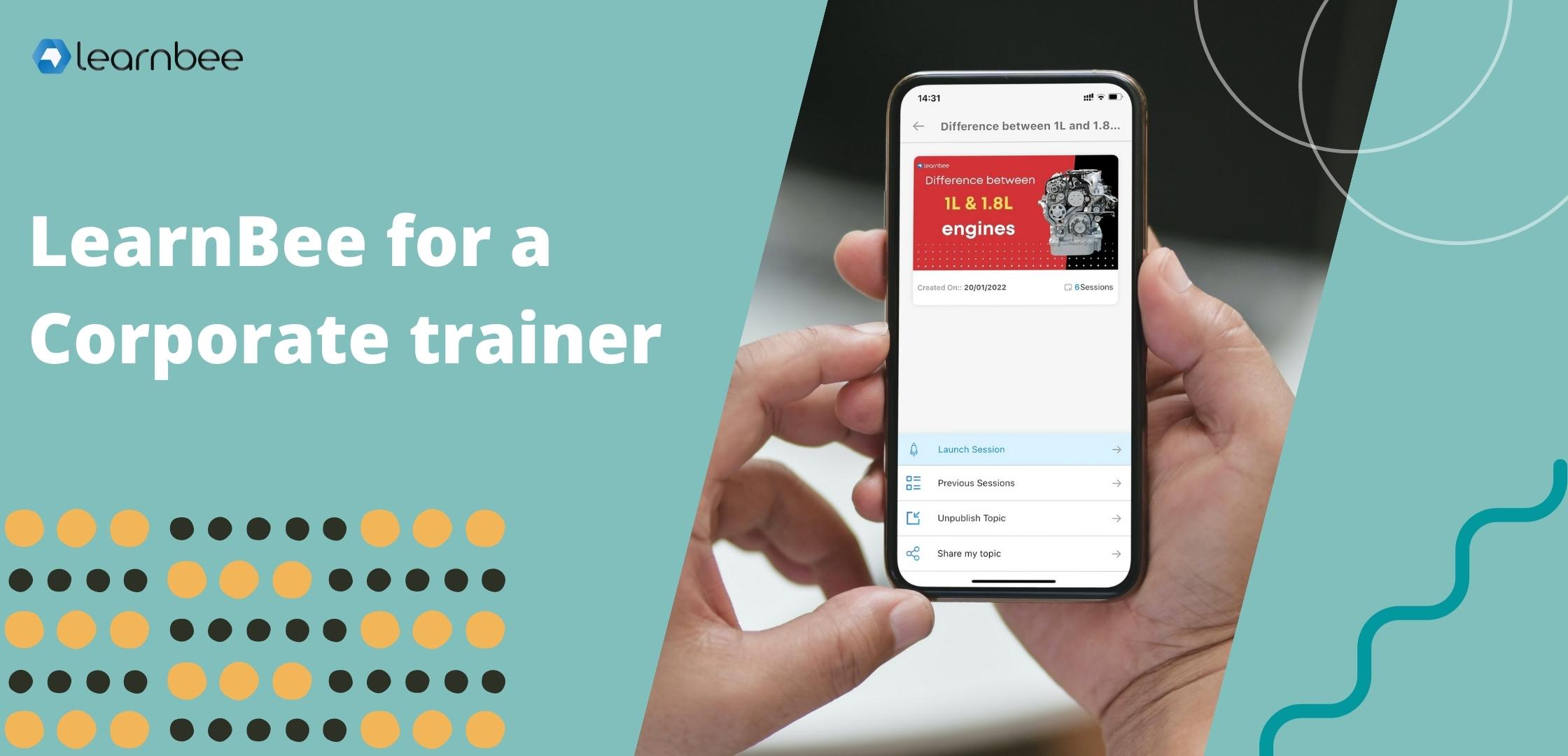 LearnBee for a corporate trainer.
As a corporate trainer, you might face many problems that may affect your training.
1. You might face low learner engagement during sessions
2. Conducting instant assessments or polls
3. Making your training stick
Even with an excellent training module, these issues can impact your training sessions negatively.
We've got just the tool for you.
LearnBee. Live Quiz. Quick Learning.
So, you've seen a host of ways in which LearnBee can help you empower your teams. It is super easy to use and get started with. So, what are you waiting for? Create your LearnBee account today and explore the world of learning and training that awaits.